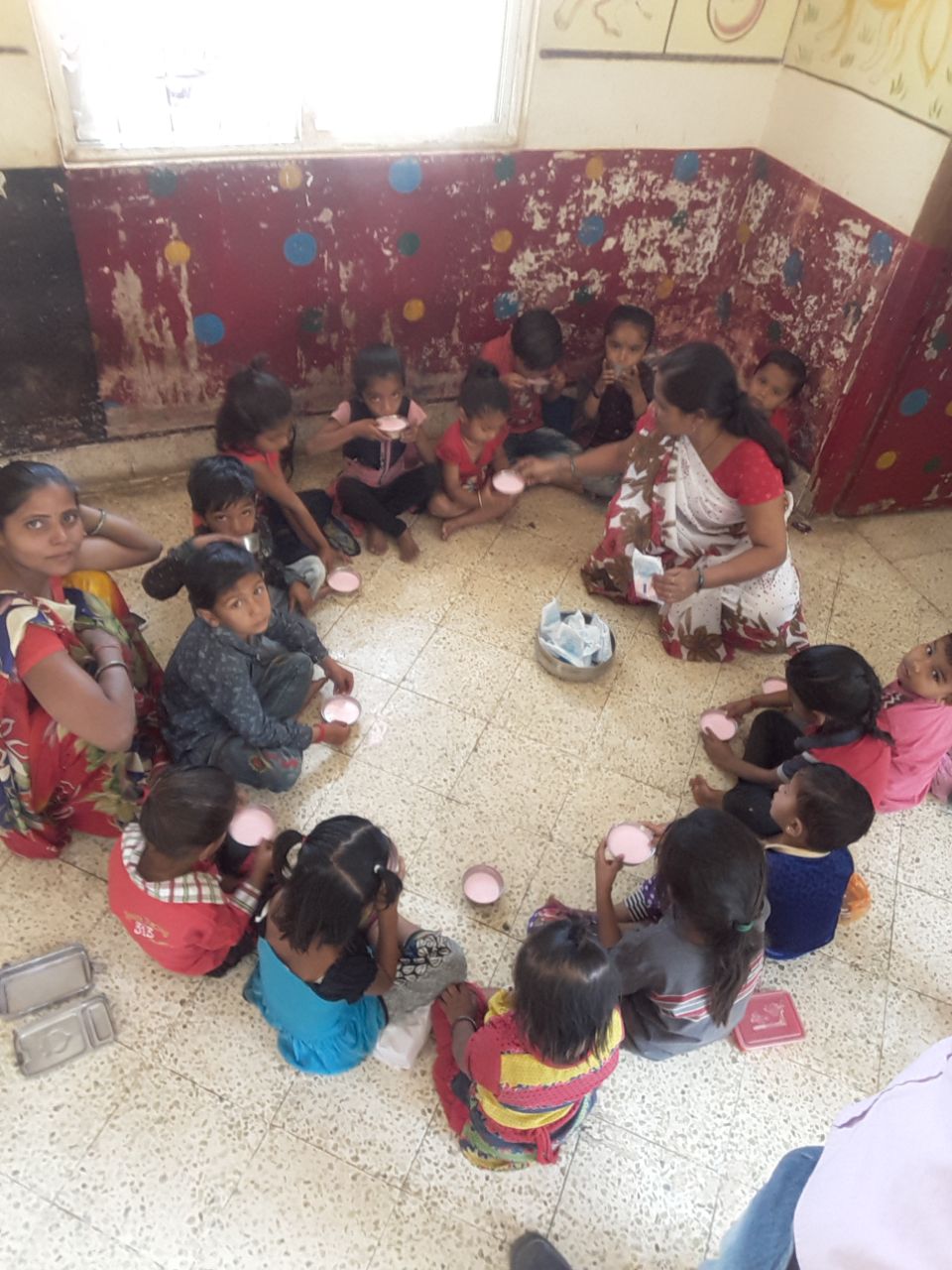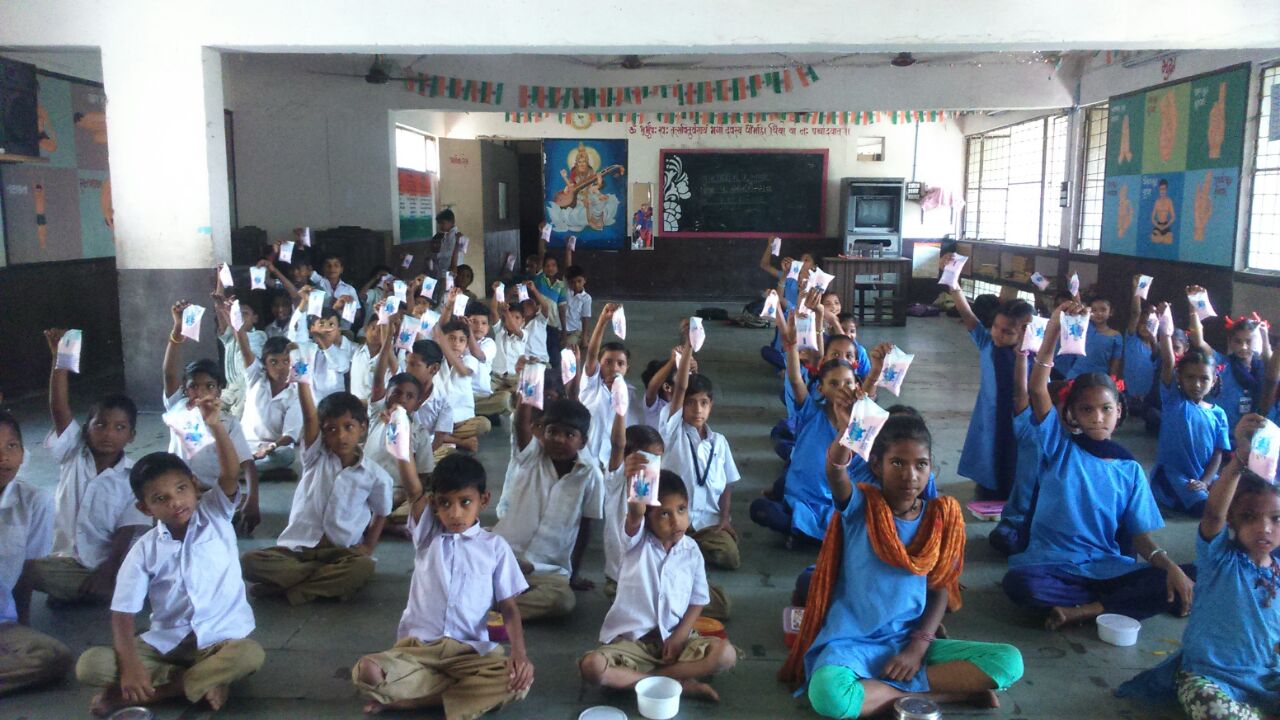 Nutri Milk Project
Amul, in collaboration with Altech and Tribhuvandas Foundation, had started with Nutri milk project from 13th Nov'17 onwards. Where, Altech was the funding agency, and TF was the implementation partner. Amul provided quality ensured rose flavoured 'Nutri Milk' in 150ml pouch form to TF, funded by Altech. TF then distributed the pouches to anganwadi and primary school children in 5 villages which were selected based on their economic structure and nutrition status in children.

The villages of Tarapur district, were considered for the project to be implemented are (Aanganwadis of respective villages are also included):
| Sr No | Name of the Village & School |
| --- | --- |
| 1 | Dali Primary School |
| 2 | Untwada Primary School |
| 3 | Santh Primary School |
| 4 | Malpur Primary School |
| 5 | Adruj Primary school |
| 6 | Anand Nagarpalika School No. 5 |
About 1500 children have been covered in year 2018-19.

Altech, except for funding the milk pouches, also funded for the distribution of iron tablets to children for 1 yr, costing to only Rs. 10,000/- but impacting too much. They also are paying extra for GST reimbursement under administrative expense head of the project.

Looking to the keen administration and interest of people involved in the project as well as of those who were benefitted, they also were funding various other facilities to be provided in said school like uniforms, painting of school, smart teaching aids etc.

Over Rs. 70 lakh had been spent on the said initiative by Altech till 2020-2021 towards benefit of schools through Tribhuvandas Foundation.